1 Waverley Drive
Directions Frederick, MD 21702

Sales

:

(301) 663-6111

Service

:

(301) 663-8635

Parts

:

(301) 662-1050

Body Shop

:

301-668-8650
1417 W Patrick Street
Directions Frederick, MD 21702

Sales

:

240-903-6597

Service

:

240-903-6867

Parts

:

240-806-2820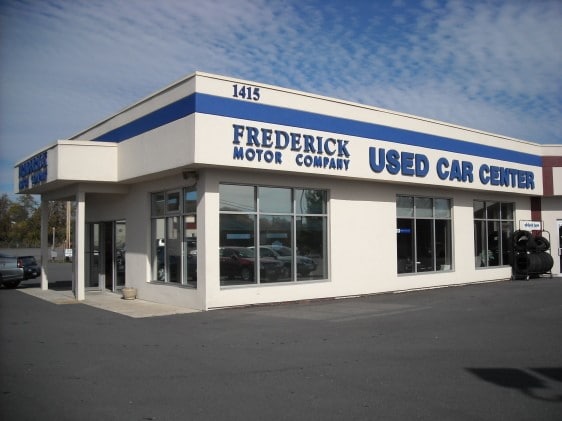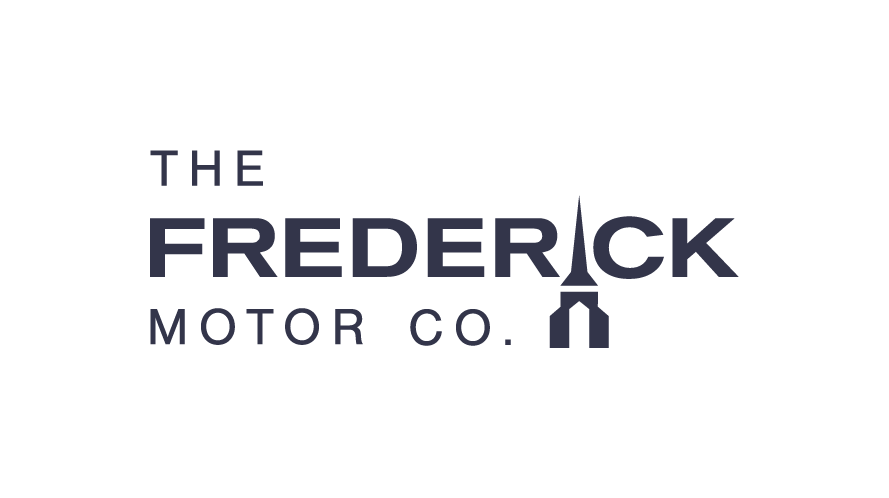 1415 W Patrick Street
Frederick, MD 21702
Sales: (301) 663-6111

The Frederick Motor Co.
One Family, One Century
     People have been driving to the Frederick Motor Company since 1917 when the Warfield brothers Robert and Clarence opened the shop in downtown Frederick. A few things have changed since we were servicing Model Ts on 225 E Patrick Street (now the Frederick Post Office). But one thing has remained-our delivery of fairness and transparency. We are loyal to the Frederick community.
      After having trouble purchasing a vehicle for himself, Robert, who was a dentist in D.C. took a dive into the automotive industry. He was determined to provide a better experience for customers and increase access to vehicles to the community. The Frederick Motor Co. quickly outgrew their building and relocated to 117 W Patrick Street. 5 years later, Robert's son, John, previously a Naval Aviator, returned to Frederick Motor Co.  
   
     Fast forward a century.. In September of 2017 John and his son Jim celebrated 100 years of automotive service. And fast forward even further.. Jim and his daughter Hanna, both work at the dealership today.  Four generations delivering fairness and reliability to our customers -- we still believe in the small business mindset and we always put our customers first. Come see us to celebrate our Frederick history. We would love to help make our dealership your home for car care.
Sincerely,
Jim and Hanna Warfield